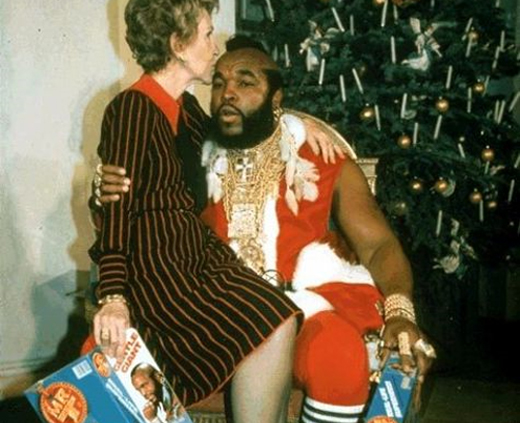 Long time readers will know what time of year it is. It's indie-punk-ass music mix time of the year on thomaspurves.com!
Here you go kids, this year's 2009 compilation. Enjoy =)
01
Stars
Fairytale Of New York
02
Barenaked Ladies
God Rest Ye Merry Gentlemen
03
Sufjan Stevens
Get Behind Me, Santa!
04
Ramones
Merry Christmas
05
No doubt
Oi to the World
06
sex pistols
12 days of christmas punk
07
the vandals
A gun for christmas
08
Eels
everything s gonna be cool this christmas
09
Twisted Sister
Oh Come All Ye Faithful
10
The Raveonettes
The Christmas Song
11
the knife
Reindeer
12
bright eyes
little drummer boy
13
Saturday Looks Good To Me
Christmas Blues
14
Rufus Wainwright
Spotlight on Christmas
15
Casiotone for the painfully alone
cold white christmas
16
Sufjan Stevens
O Holy Night
17
Aimee Mann
God Rest Ye Merry Gentlemen
18
The pippettes
white christmas
19
the go team
the ice storm
20
The Bicycles
It's A Magic Christmas new for 2009
21
Bob Dylan
It must be Santa new for 2009
22
Pogues
Fairytale Of New York
23
Yeah yeah yeahs
all i want for christmas
24
Tom Waits (bonus track)
Silent Night A Christmas Card from a hooker in St Paul
Link: Tom's 2009 Christmas mix (105MB)
Instructions, unpack the zip file to a directory where you keep your music and load up the .m3u playlist file to your media player of choice.
Of course, the Christmas video of the year has to go to the year's creepiest santa Bob Dylan:
Honorable mention for new tracks year goes to "Do they know it's Christmas Time" by just about everyone in indie rock. Not include here because you are supposed to buy it for charityand because I'm not entirely sure it's a good song but you can judge for yourself.