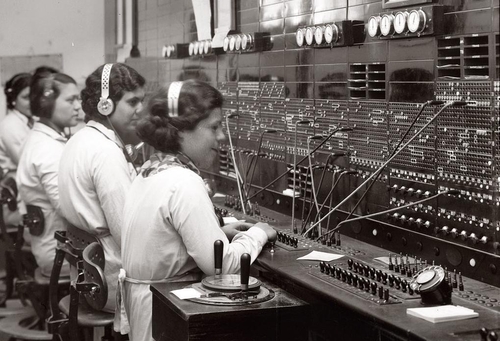 You may recall some of my historic adventures in finding cheap broadband [ Open letter to 3Web, local broadband internet service provider *]. Well I posed the question to the TorCamp Google Group and received exactly one resounding reply. So I thought I'd pass it on:
Teksavvy.com I have it at home and work now. I've tried Bell, Rogers, and a handfull of
other DSL providers… – Colin Smillie
I have had pretty awful results with Bell myself. Roger was alright.
But definitely, of the better local ISPs, TekSavvy in particular, has
been doing it right. It makes it much easier to be a geek… So, is your sanity worth a lot to you? Then start off with TekSavvy. -Li-fan
Agreed – Teksavvy is the way to go. I switched to them a good few
months ago haven't regretted the decision one bit. Least of all
bittorrent and secure connections work without throttling! – mkuplens
Had been extra smart, I might have asked the question first to gig park, Noah & Pema's excellent new social tool for service recommendations on pretty much anything </worthyplug>.
Anyway, I'll post my thoughts on Teksavvy to this blog and gigpark after I give them a try for a while. Cheers all, and thanks to all for your recommendations.