The Top 29 indie, retro-electro, chill out, dance party, south pacific dream pop, snow-country, hipster-bait, autobiographical tracks of the year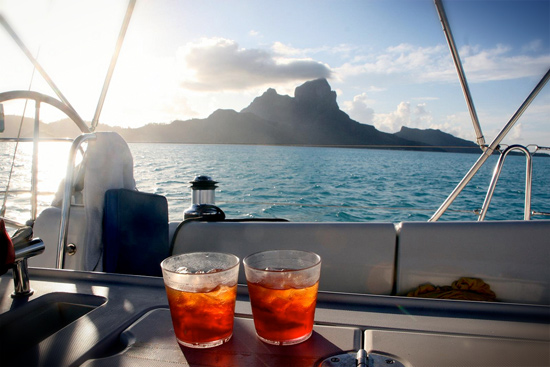 It's back! Thomaspurves.com's traditional regularly irregular mix of awesome and slightly irregular music. Basically here's a track from all the bands that kept my earbuds spinning this long year. As usual the list is autobiographical more than canonical. I'm never one to color perfectly amongst the lines. It's already a few days past 2011 and there may have even been a few songs snuck in from the last days of 2010 but lets not be picky, let's just rock out. DL the whole set and listen in playlist order, or just mix them up.
Special thanks to CBCRadio3, NPR, KEXP, Rdio, eMusic and various friends for most of these discoveries. Do let me know what I missed. And let's bring on 2012!
01 M83 – Midnight City
02 The RAA – Barnes' Yard
03 Salteens – If Love Is Gone Where Do We Go from Here
04 Austra – Lose It
05 Young Galaxy – We Have Everything
06 Emm Gryner – Ciao Monday
07 Lightning Dust – Never Again
08 Teen Daze – Let's Fall Asleep Together
09 Active Child – Hanging On
10 Washed Out – A Dedication
11 Tycho – A Walk
12 Cut Copy – Need You Now
13 Holy Ghost! – Wait And See
14 Beach Fossils – What a Pleasure
15 Hey Rosetta – Seeds
16 Fleet Foxes – Helplessness Blues
17 One Hundred Dollars – Ties That Bind
18 J Mascis – Not Enough
19 The Dodos – Black Night
20 Craft Spells – Party Talk
21 Braids – Lemonade
22 Timber Timbre – Black Water
23 Low – Try to Sleep
24 Bon Iver – Calgary
25 The Antlers – No Widows
26 Alexi Murdoch – Slow Revolution
27 CYHSY – Same Mistake
28 Tapes's 'n Tapes – Freak Out
29 The Fires Of – Pulse
enjoy!
http://thomaspurves.com/media/Bestof2011/Bestof2011.zip
---